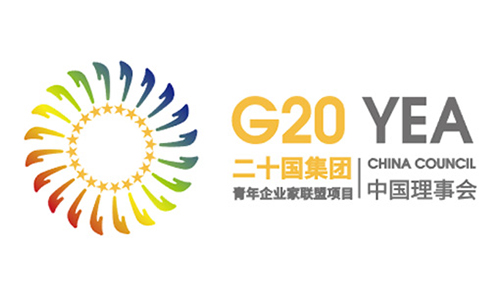 G20 Young Entrepreneurs' Alliance
China
G20 Young Entrepreneurs' Alliance (G20YEA) is a global network of top young entrepreneurs and the organizations that support them. The alliance represents over 1 million young entrepreneurs, employing some 12 million people globally. Built upon a tradition of collaboration between the world's young entrepreneurs, the alliance deepens the shared understanding of the importance of entrepreneurship and presents ideas to advance it. The G20YEA China Council is founded by the China member of G20YEA and it's supported by the China Internet Information Center.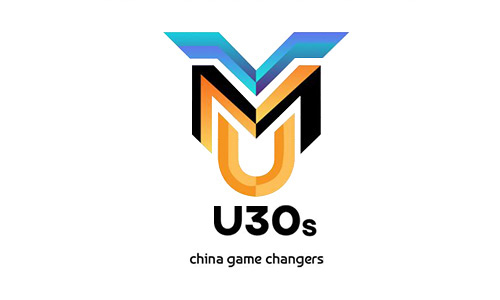 U30s China is a group of exceptionally talented individuals that are considered the most influential young leaders in China. Age between 20 to 40, they are the game changers, entrepreneurs, disruptors who have emerged on new communities, short videos, KOLs, e-commerce, biomedicine, computing and communications. Wielding wealth, power, influence and inspiration, they are trail blazers who shines in more ways than one. U30s China youth will prove that the future of China and the world will be profoundly different as they disrupt age-old industries through their immense talent, vision and passion. The members are by invitation only and are carefully screened and selected.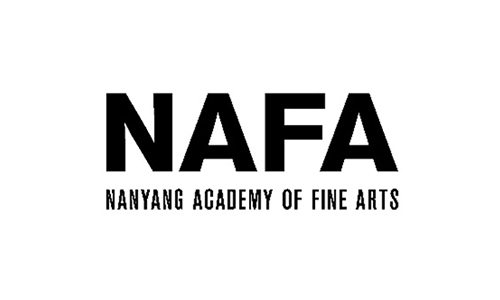 Nanyang Academy of Fine Arts (NAFA)
Singapore
Established in 1938, the Nanyang Academy of Fine Arts (NAFA) is Singapore's pioneer arts institution. The academy is known for its rigorous and high-quality curriculum, innovative and practitioners-led teaching approach, diverse artistic creations and community outreach.
NAFA offers full-time diploma and degree programmes across three schools: the School of Art & Design (which offers studies in Fine Art, 3D Design, Design & Media and Fashion Studies), the School of Arts Management, Dance & Theatre and the School of Music.
To date, NAFA has nurtured 13 recipients of the Cultural Medallion. Another 14 alumni have been presented the Young Artist Award. Many of the academy's alumni have gone on to make their mark in the professional arts scene in Singapore and abroad.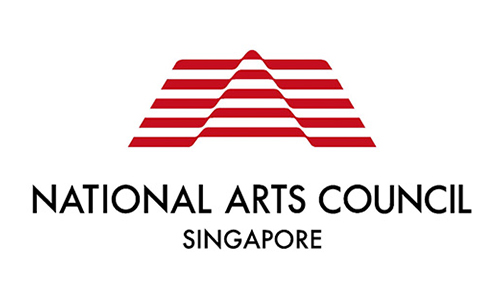 National Arts Council
Singapore
The National Arts Council champions the arts in Singapore. By nurturing creative excellence and supporting broad audience engagement, our diverse and distinctive arts inspire our people, connect communities and profile Singapore internationally. We preserve our rich, cultural traditions as we cultivate accomplished artists and vibrant companies for the future. Our support for the arts is comprehensive – from grants and partnerships to industry facilitation and arts housing. The Council welcomes greater private and corporate giving to and through the arts so that together we can make the arts an integral part of everyone's lives.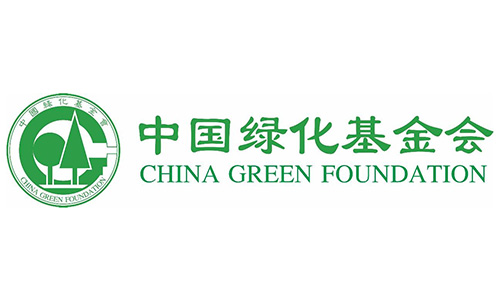 China Green Foundation
China
China Green Foundation is an important organization for raising private green funds in China. In forestry development, it plays the role of the main channel to raise private green funds; it is also an important bridge in mobilizing the whole society to participate in forestry ecological construction and environmental protection; at the same time, it plays an active role in international private green cooperation as a link to foreign friendly relations. In 2002, it was granted special consultative status by the United Nations Economic and Social Council.