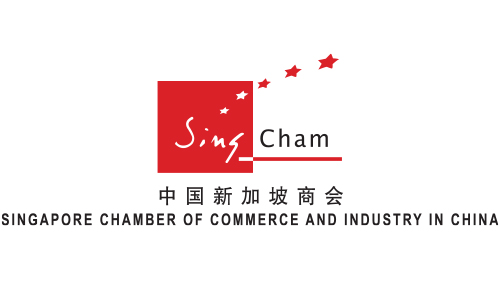 The Singapore Chamber of Commerce and Industry in China (SingCham) is a non-profit organization established with the strong support of the Embassy of the Republic of Singapore to People's Republic of China and International Enterprise Singapore (formerly Singapore Trade Development Board).
The formation of SingCham was approved by the Ministry of Foreign Trade and Economic Cooperation of PRC MOFTEC (Currently Ministry of Commerce of PRC – MOFCOM) on 22 Aug 2001, at the recommendation of the China Council for the Promotion of International Trade (CCPIT).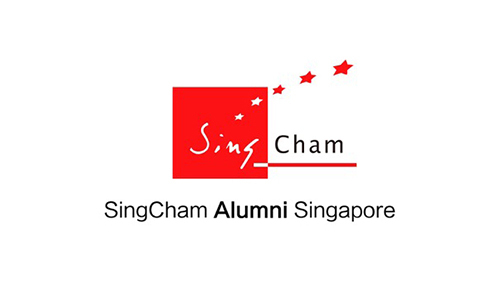 SingCham Alumni is a platform, established in April 2020 as a not-for-profit entity, with the objective of providing an avenue for returning Singaporeans who had resided and worked in China, to continue to network, interact and share experiences and resources, with China-friendly and like-minded friends, and to stay socially active and relevant.
Many of our members have many years of China working experience, and extensive knowledge and understanding of China social environment. These members' wealth of first-hand experience let them stand in good stead to impart guidance and assistance to those seeking to further their businesses or careers from China.
NOTHINGART®️, founded in Germany in 2009, is an international art platform that integrates contemporary art, lifestyle and public welfare.
NOTHINGART®️ promotes creative and thought-provoking artists and artworks, combines modern urban society with public art, connects artists, collectors, art institutions, brands and art lovers from all around the world. Offer the latest international art news in the art market and professional critics of art works. Leverage new media to create brand with customised artistic scenes and atmosphere. Spread artistic aesthetics in the public, combined with the development of modern urban society. Advocate a new type of cross-border artistic lifestyle.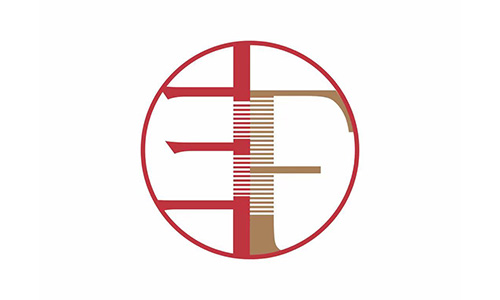 M7 Beijing Zhong Rui Hui Zhi Cultural Center
China
Since its establishment in 2018, M7 has been organizing cultural and artistic activities and promoting the importance of art in people's lives. With the encouragement of the National Cultural Heritage Administration of the Ministry of Culture, China, various kinds of heritage artworks have been created to help bring the works of Chinese cultural heritage successors closer to the public, such as Sichuan traditional bamboo, Sichuan Chengdu lacquer, Hebei Ding Yao porcelain and Suzhou embroidery. M7 actively invites celebrities and KOLs to support and promote various cultural activities and public welfare projects with the goal of preserving traditional Chinese handicraft skills.
Shanghai Li Yan Law Firm
China
Shanghai Li Yan Law Firm (Li Yan) provides quality legal representation covering multiple jurisdictions, ranging from direct foreign investments, corporate, banking, intellectual property rights, real estate to other legal services for both domestic and international clients. Li Yan has established a network of cooperating law firms, investment banks, accounting firms both in China and major international markets. It's experienced professionals from the prestigious law schools in and outside of China, the firm has the unique ability to establish excellent communication channels with relevant Chinese authorities and government agencies for resolving complex legal matters where regulatory or government coordination are required.