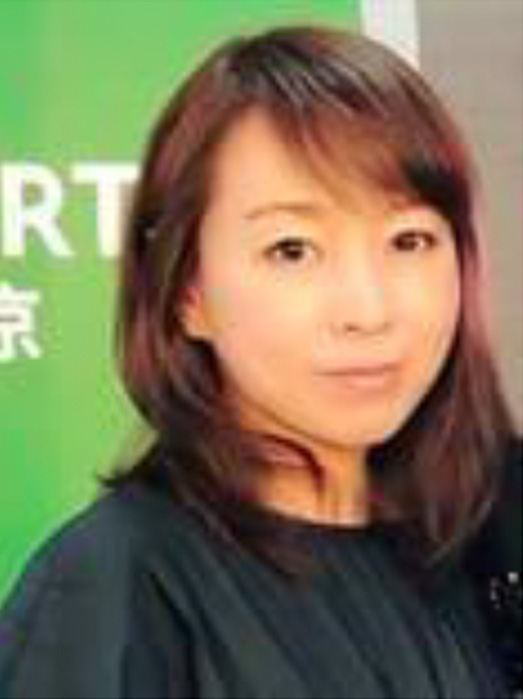 Maggie Chen – Producer
China
Maggie Chen is the founder of Beijing 727 Art and Heritage Society in Beijing and an adviser to G20 YEA China Youth Art Community. She was previously the Vice President of Market and Video Production at Marie Claire China.
Chen is experienced in leading large-scale art, fashion and business events, organising high-end events where guests include board member of the Louvre Museum, deans of renowned universities and fashion designers. She initiated the "Green Carpet Sustainability Project", a joint initiative between Marie Claire and the China Green Foundation, aimed at promoting environmental protection through eco-friendly fashion pieces. Chen is a strong advocate of China's traditional art and heritage. In 2019, She had initiated a cross-industry collaboration between leading Chinese contemporary designers and Ding Chun-mei, a National Intangible Cultural Heritage successor, to complete bamboo weaved handicraft art pieces, which were exhibited at major cities across China.
With a diverse career and personal interest, Chen's art works are commissioned by friends from time to time. Chen graduated with an M.A. in Art Business at Sotheby's Institute of Art, Tsinghua University.