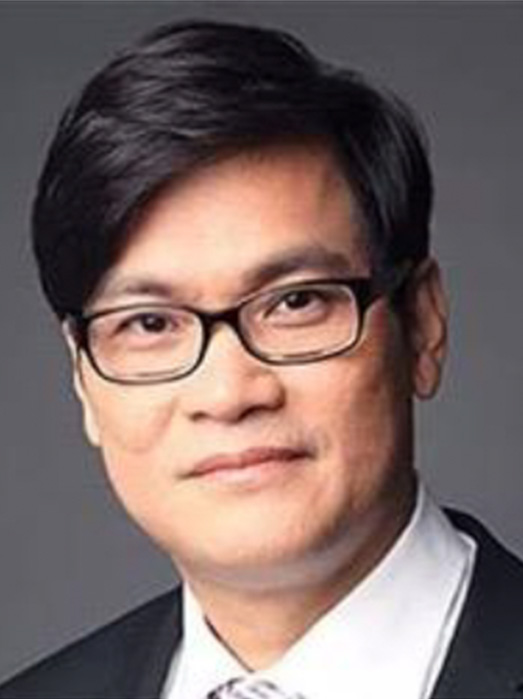 Melvyn Goh – Founder
Singapore
Melvyn Goh is the Founder & Director of M Media Ventures, a strategic advisory and investment company and is equipped with more than a decade of experience in China. Prior to his current role, he has held tenures as Forbes China President and President of Mindshare China.
Melvyn is passionate about youth talent development. In 2017, he relaunched the Forbes China 30 Under 30 initiative. He founded U30s, a by invitation only platform for super achieving youths in China. Melvyn served as an advisor to G20 China Youth Entrepreneur Alliance and The Young SEAkers, an initiative on China-Asean youths. He is an alumni member of the Ship for South-east Asian Youth Programme sponsored by the Japanese Government and supported by the National Youth Council, Singapore.
Melvyn has served as an advisor on the sub-committee of China Green Foundation, supervised by the China State Forestry and Vice Chairman on the Executive Committee of Singapore Chamber of Commerce, China, (SingCham).