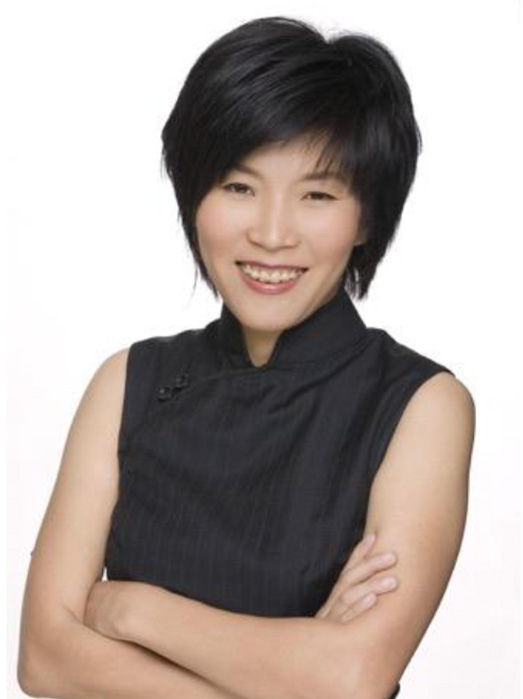 Tan Siok Siok – Filmmaker
Singapore
Tan Siok Siok is a filmmaker, executive producer and entrepreneur. Tan is the founder and CEO of Kinetic ONE, a social video platform in China with channels focused on youth culture, fashion and lifestyle.
Tan previously worked as an executive producer for Discovery Channel in Asia, specializing in films and stories about China. In recent years, Tan's mobile photography work has received great acclaim. In 2017, she published, Humans of Beijing, a book of her photos about Beijing hutongs. Her interdisciplinary collaboration with award-winning novelist, Ning Ken, "Beijing: City in Time" won the 2018 Lu Xun Literary Prize, one of the most prestigious literary prizes in China. As a documentary maker and media innovator, Tan's films have been widely featured in the international media, including CNN, The Guardian, the BBC, Phoenix TV, South China Morning Post and Channel News Asia. Her film, Twittamentary, tells the stories of early adopters of Twitter, pioneering the concept of "crowd sourcing" a film through social media.
Tan is also a trainer and mentor who has spoken at the world's top technology and media conferences such as the World Economic Forum, SXSW and WPP STREAM and mentors early stage startups at SOSV group's Chinaccelerator and MOX, Mobile Only Accelerator as well as China's Tsinghua University's TusStar incubator network.
Tan holds a Bachelor of Arts degree (Honors) in Comparative Literature from Brown University.